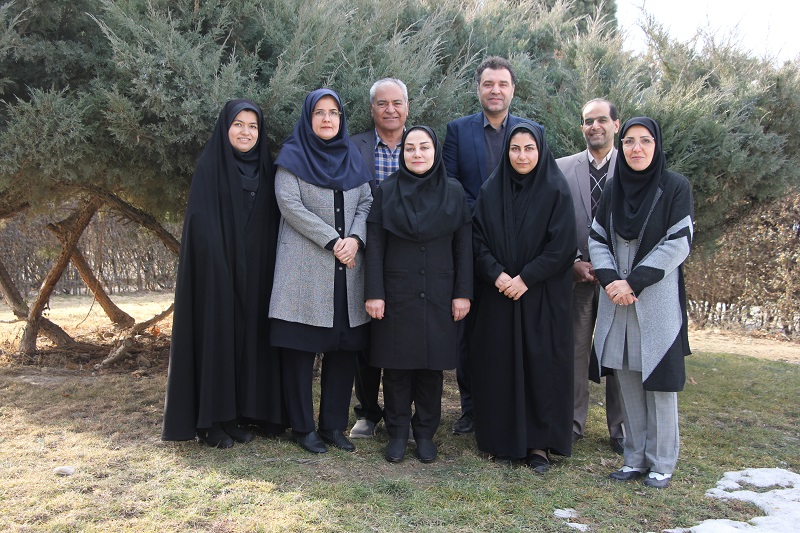 Through several research projects, this department is taking over the biotech research activities for development of functional and new food resources, food components and biologically active compounds. The main research lines of the department are:
·         Probiotics, prebiotics and symbiotic product;    
·         Value added products based on agri- food biotech innovations;
·         Identification and innovation of metabolites and bio-compounds; 
·         Cell culture and Cellular cultivation;
·         Elimination and identification of microbial toxins and biological pollutants;
·         Extraction and application of bio-active and microbial compounds.

Two laboratories of Biotechnology and Food Microbiology are well established to serve six academic staff members and three expert lab assistants of the department as well as several postgraduate students in their research projects. 
Academic Members of the Department:
Department Experts:
Name
Status
Laboratory
Sare Hajiabadi

Msc. in Microbial Biotechnology

Food Biotechnology

M. Ghayoorkazemi

 

MSc. in Biochemistry 

 
Food Microbiology
Laboratories: